ABOUT EZYMORE
Ezymore is dedicated to developing and supplying Australia and New Zealand with quality products.
At Ezymore, we specialise in offering an ever broadening portfolio of products from a wide range of product categories.  Presently, we have an impressive variety of home and commercial cleaning products and accessories, indoor and outdoor furniture, activeware clothing, automotive tools, ergonomic chairs and huge range of everyday items.
Whether it is consistency, reliability, lowest price, or a specific engineering capability that you are after – Ezymore can help.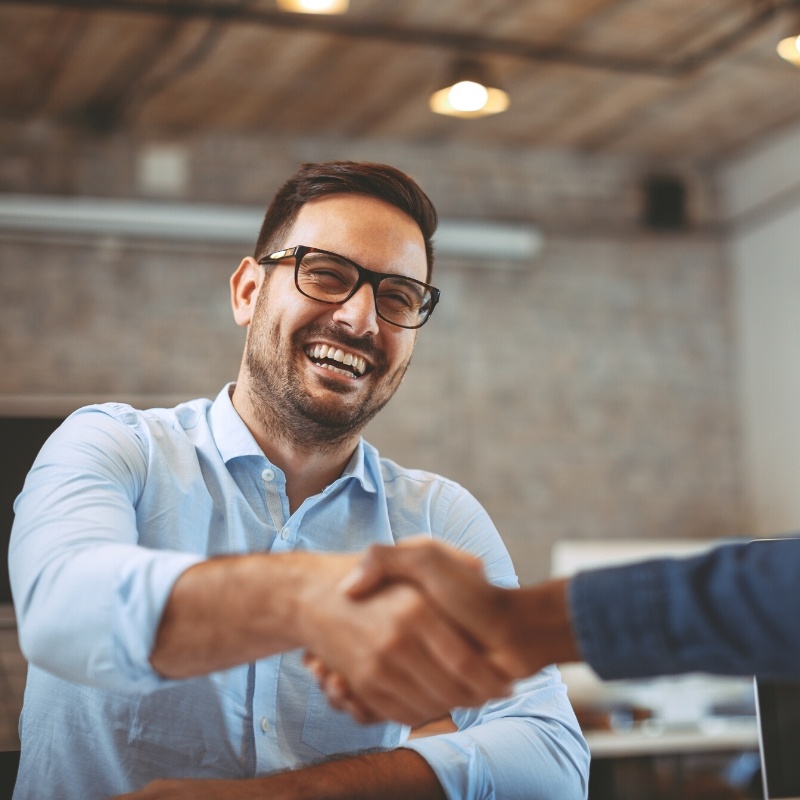 Have you been avoiding importing from Asia?
Have you ever experienced any of the following challenges when working with Asian suppliers?
Don't worry about ANY of these issues!
Ezymore takes all the hassle out of getting products from Asian countries and into your stores.  If any of the challenges above were holding you back from dealing with Asian suppliers in the past – we understand.  That's why we do all the hard work for you!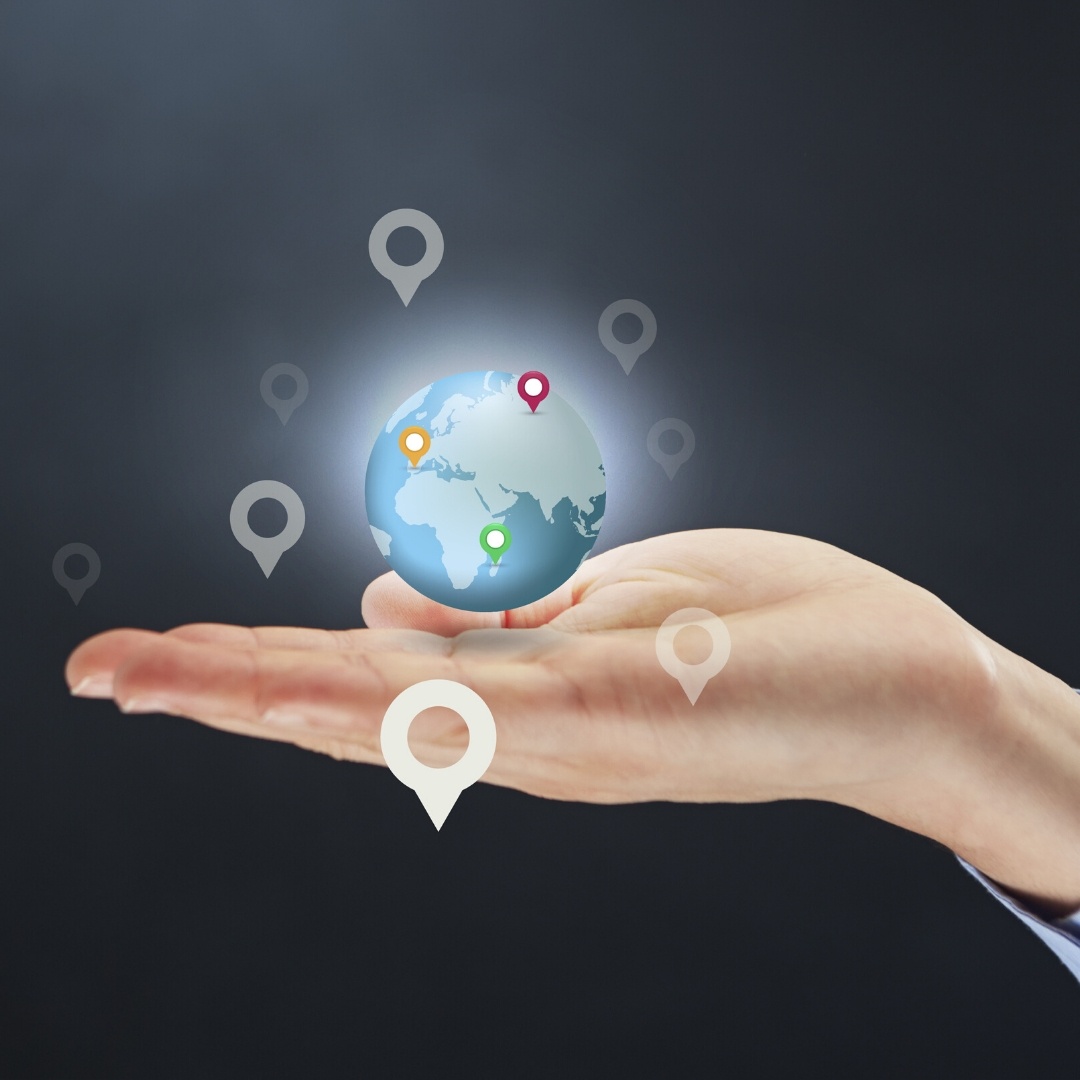 Our EXPERIENCE, DETERMINATION and PASSION have ensured our enviable position in the marketplace. Our outstanding level of support for retailers and consumers has secured our international success. We want to share that success with your business!
Team Ezymore
We have stringent quality control practices in place to ensure that all our suppliers are manufacturing to the highest standard.  We also systematically check to ensure all the companies we engage with adhere to strict, internationally recognised, ethical and environmental standards.